INTEGRATED SERVICES FOR BETTER BUILDINGS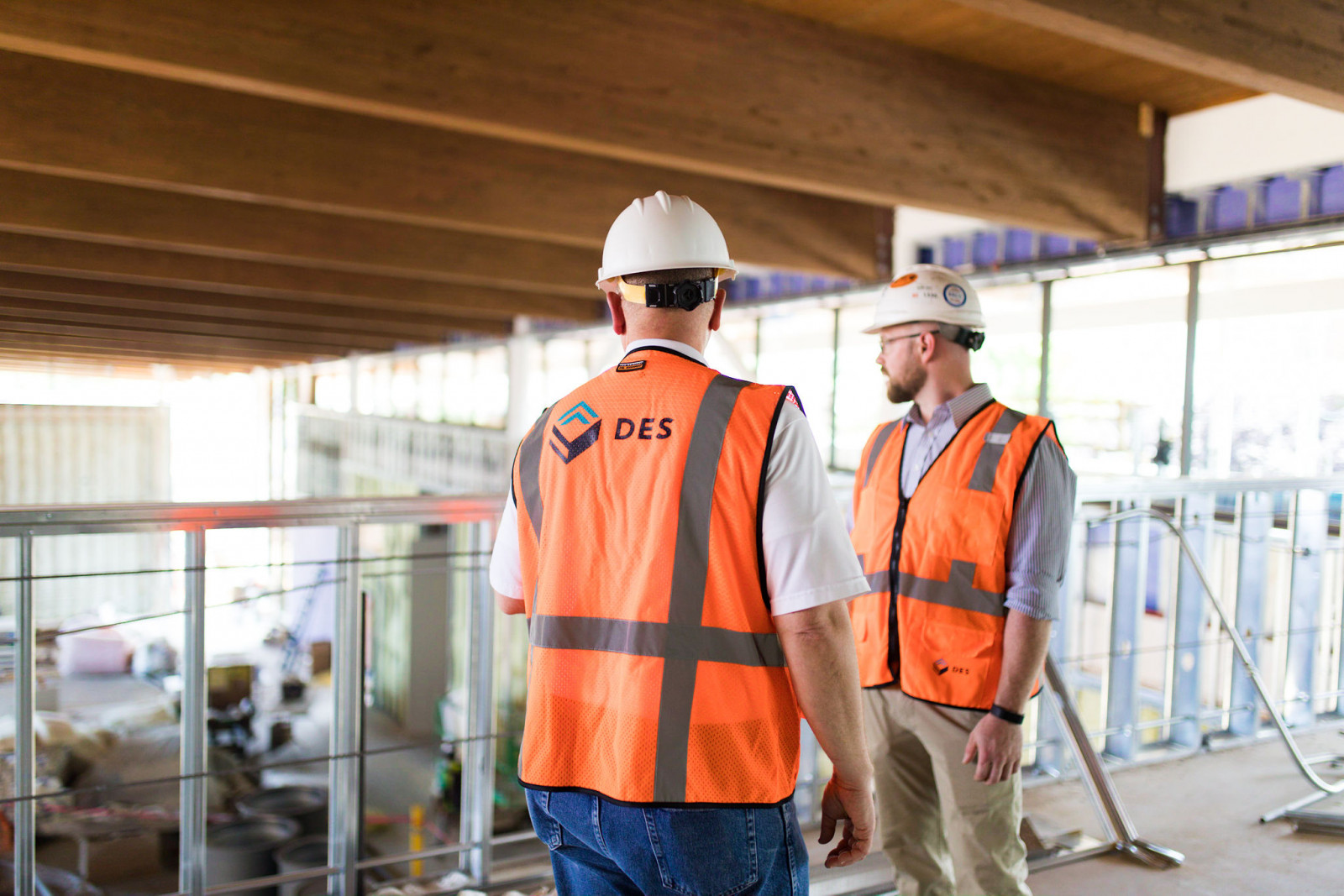 Pre-Construction Services
DES draws on in-house expertise to provide full preconstruction support, including specification development, facility design and planning, grant-writing assistance, purchasing justification and STEM guidance.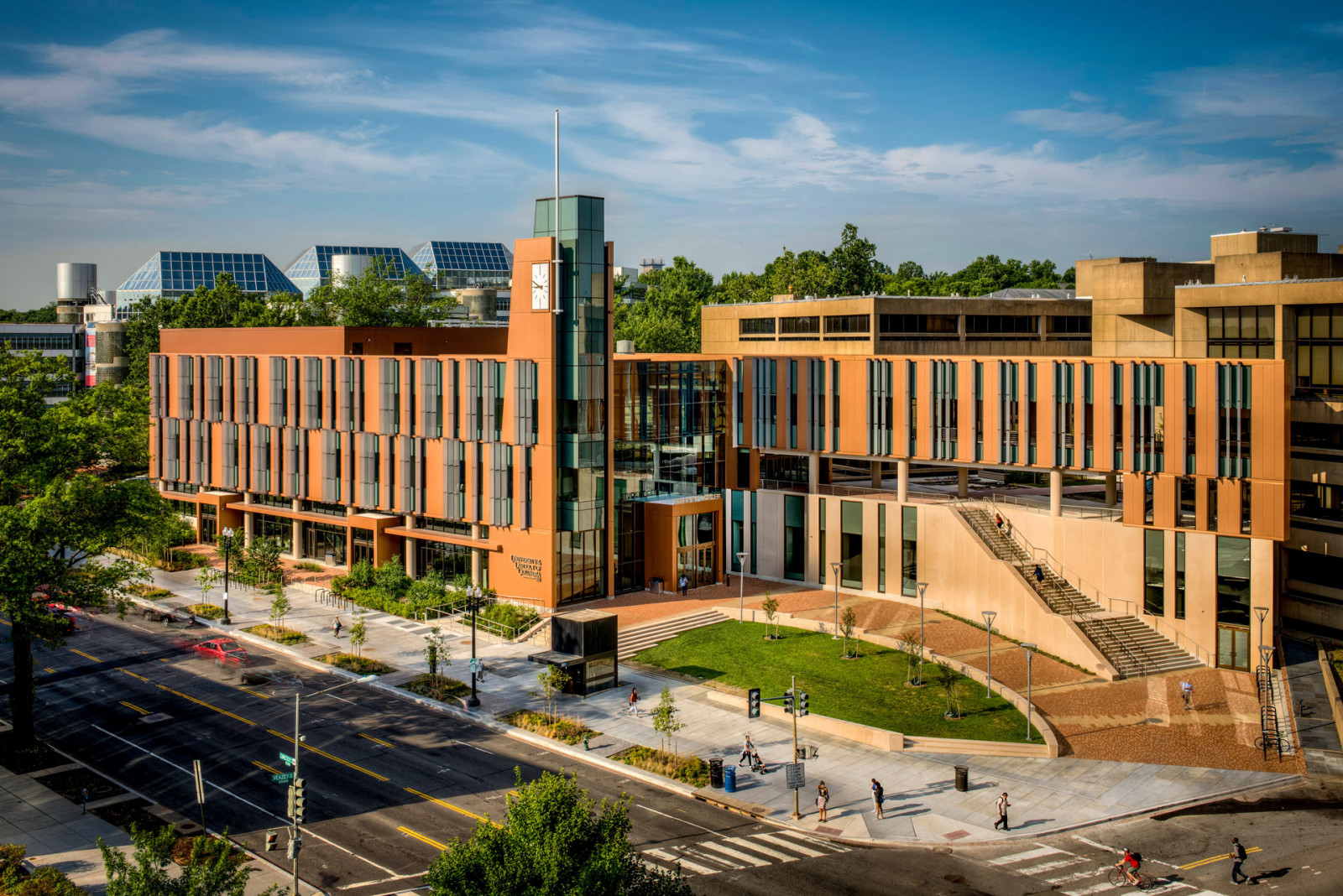 Facility Design
DES' architectural design department draws on decades of experience planning laboratories, classrooms, athletic facilities, offices, healthcare environments, and more. Our design services include a sharp focus on flexible spaces, casework elevations, detailed architectural specifications, MEP schematics, and interior design that incorporates FF&E, modular casework, and any custom millwork required.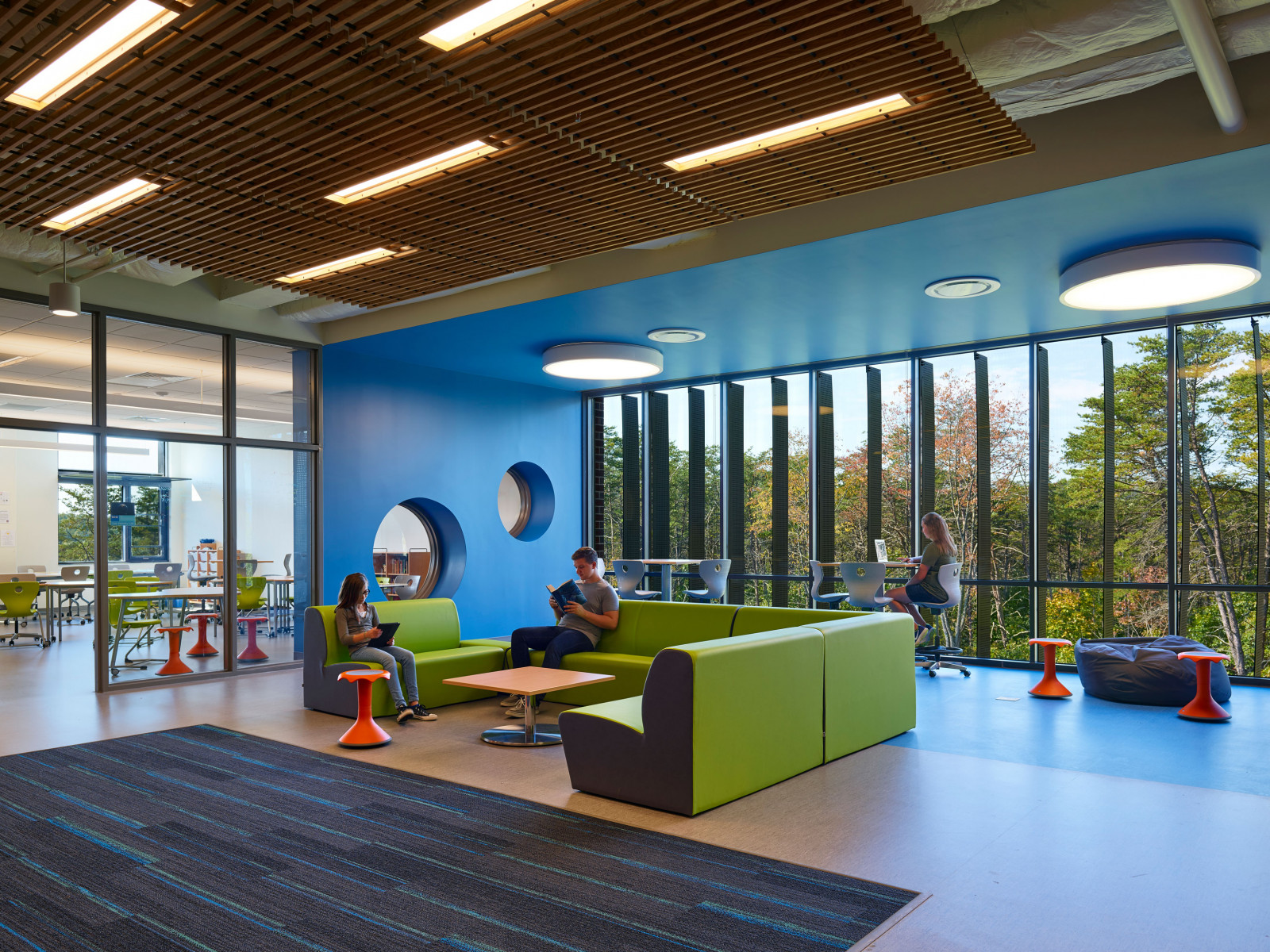 Program Planning
Listening to the end user's needs and requirements is one of the greatest DES assets. Many DES consultants are former educators with classroom experience. Our experience allows us to foresee problems and seize opportunities to make spaces even more functional so the end result meets your needs today and in the future.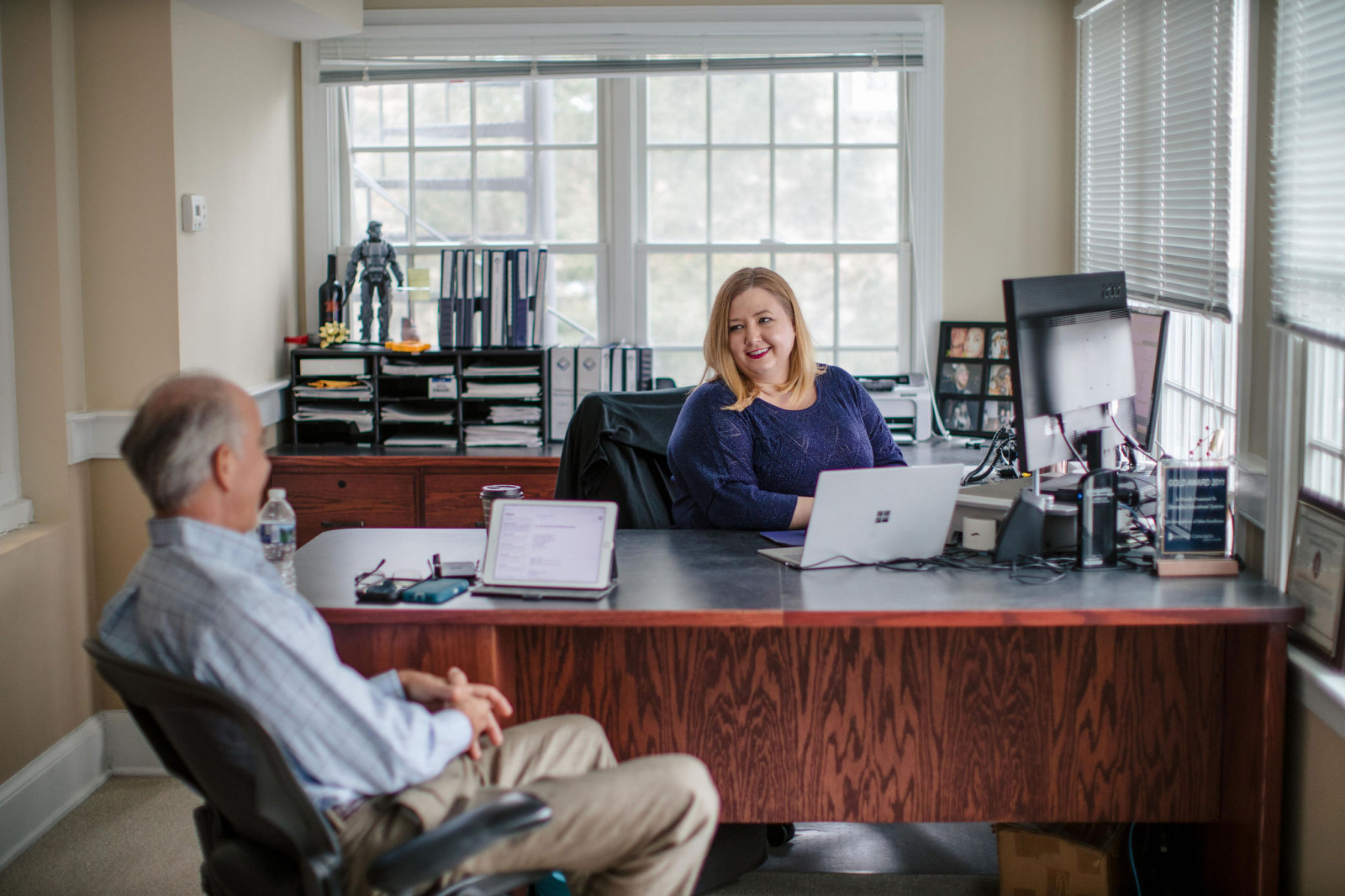 Construction Management
The DES in-house project managers coordinate with contractors and owners and are on-site to make sure that components arrive on time and are installed exactly as planned. These seasoned managers help keep delivery issues, weather delays, and site conditions from hindering the project timeline and budget.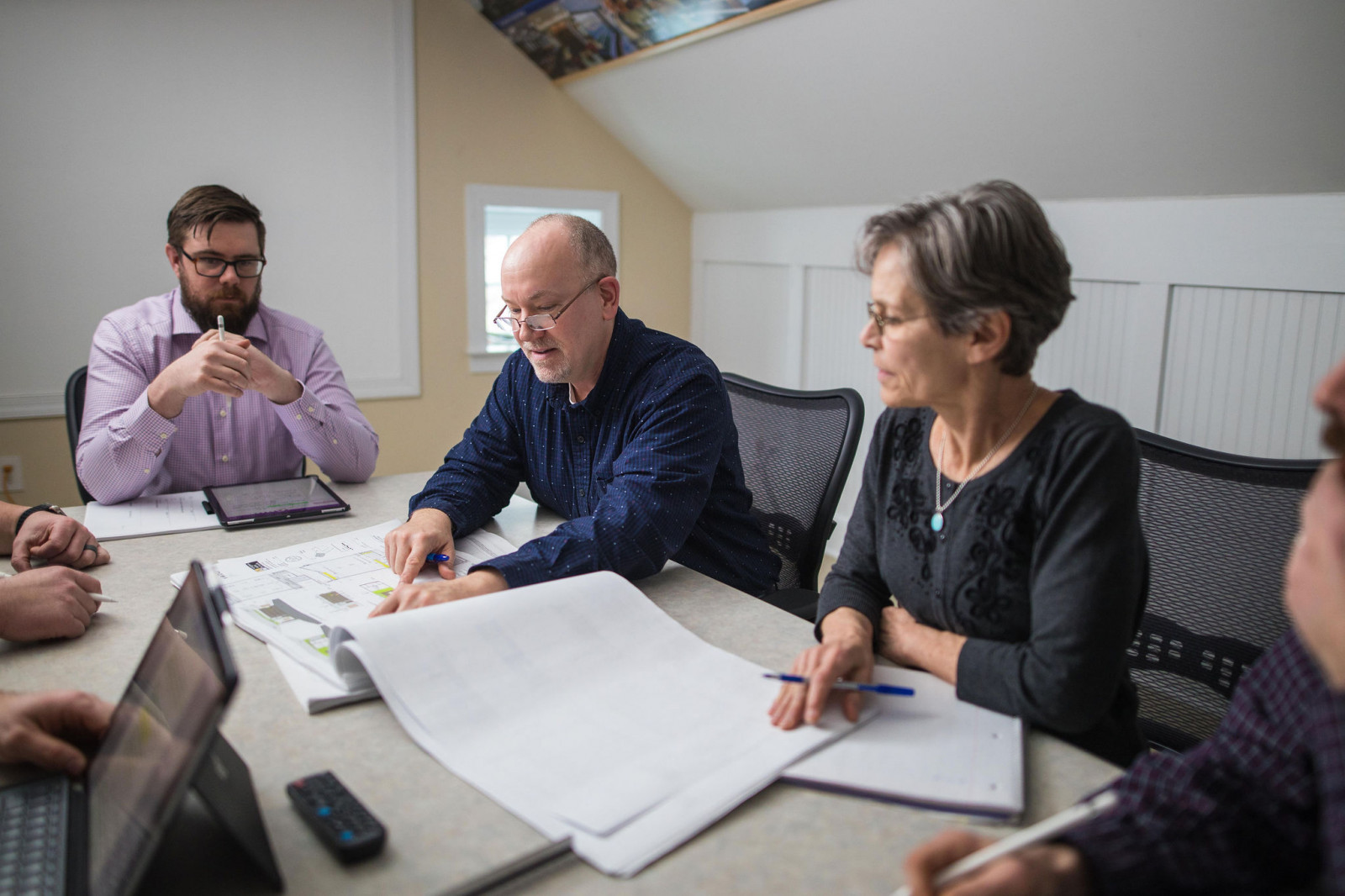 Procurement & Logistics
DES has in-house expertise with procurement plus strong relationships with the best manufacturers enable us to reduce the time, effort, and cost of purchasing casework, FF&E, or instructional/training equipment. In addition, we handle the logistics so everything arrives as needed. If unforeseen issues create delays, DES can warehouse those components until the site is ready to receive them.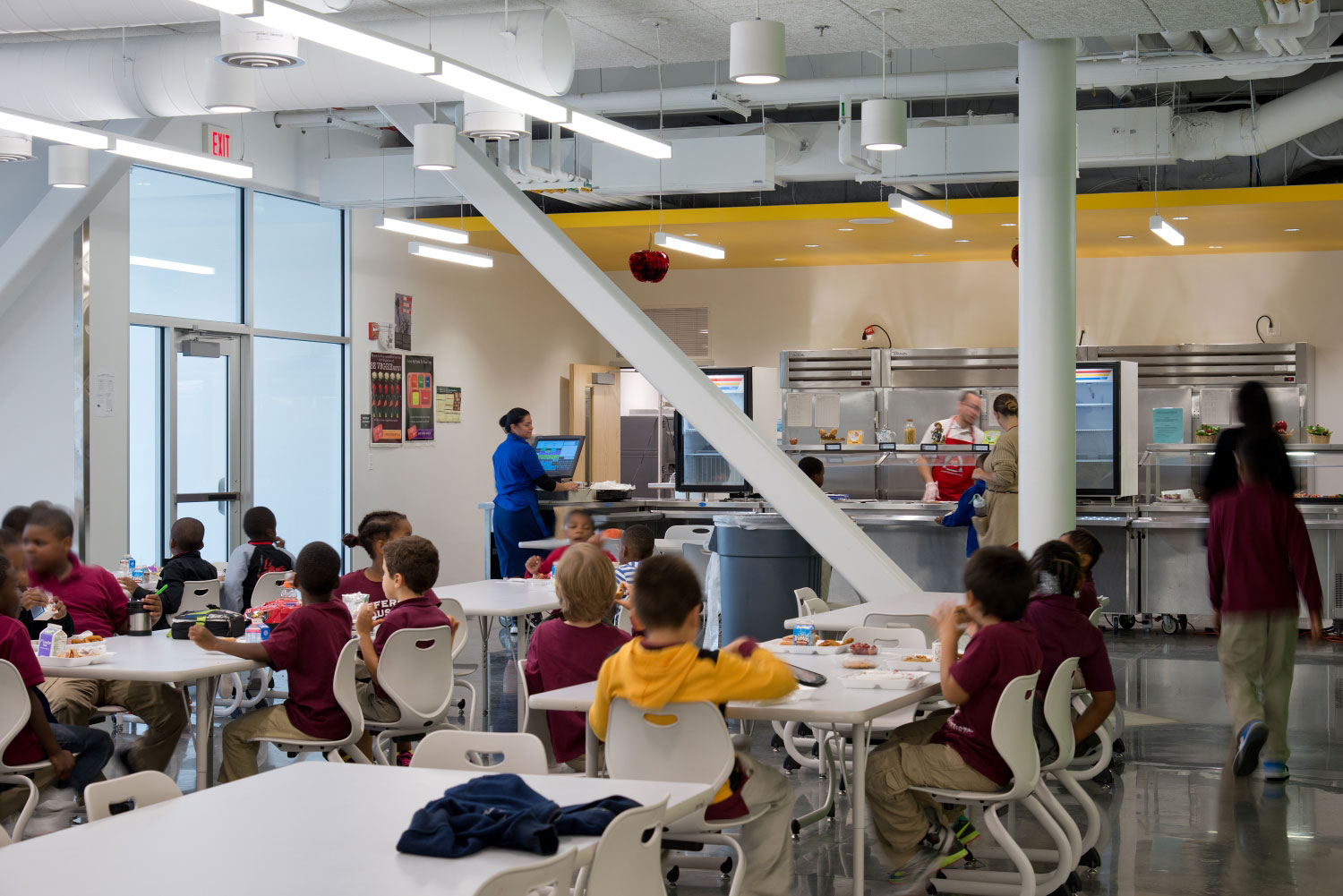 Installation
DES installers are company employees, not subcontractors. They share our commitment to quality and "don't ever stop" customer service. Plus, with years of experience installing projects of every size, our team is second to none in delivering excellent work—and unfailing customer satisfaction.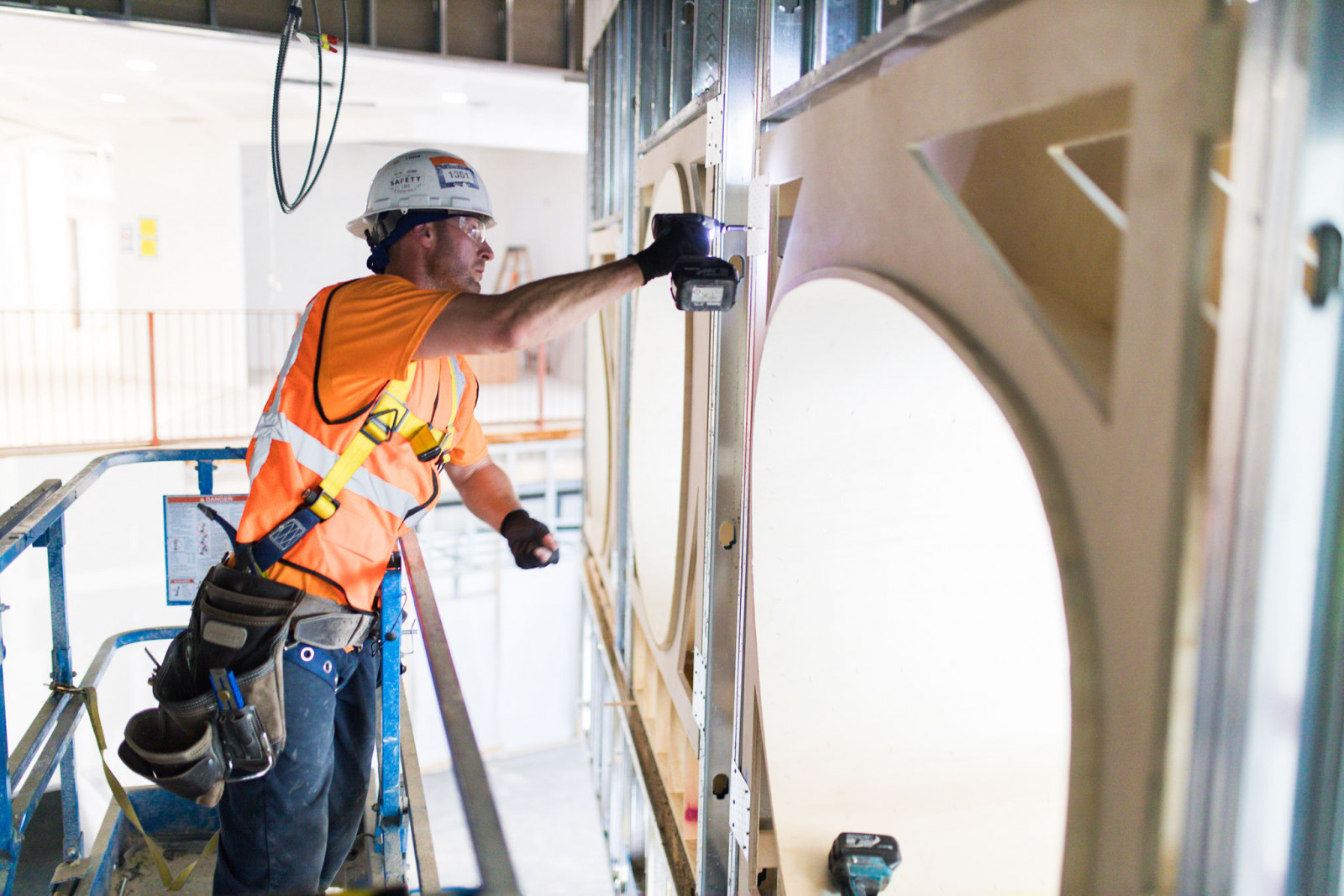 Professional Development & Product Support
We have built our business by putting our customers first. The difference starts with a fully staffed support department that provides solutions. Our support technicians are fully trained and educated on all represented products. We also take it that extra step to help work within the customer's existing guidelines and ease the burden of implementation. Our technical staff understands the essence of classroom success. Professional Development ensures your team receives the maximum benefit of your new investment. Customers can also opt for our extended service plan providing priority service, on-site visits, regional training, and unlimited telephone/e-mail support.