TURN-KEY INTERIOR SOLUTIONS
Millwork
DES provides complete millwork solutions for educational, healthcare, laboratory, commercial, sports, and recreational environments. With in-house woodworking capabilities, DES can create custom millwork for components such as reception desks, display cases, benches, wall paneling, and custom feature walls that all mesh beautifully with the design and the function of the spaces.
Institutional Casework
DES draws on the best manufacturers to create high-quality, highly functional casework for institutional environments. From classrooms and libraries, to patient rooms and administrative offices, DES has the right product and application for any environment. The result is spaces that have the flexibility to support collaborative and functional learning, care, and research.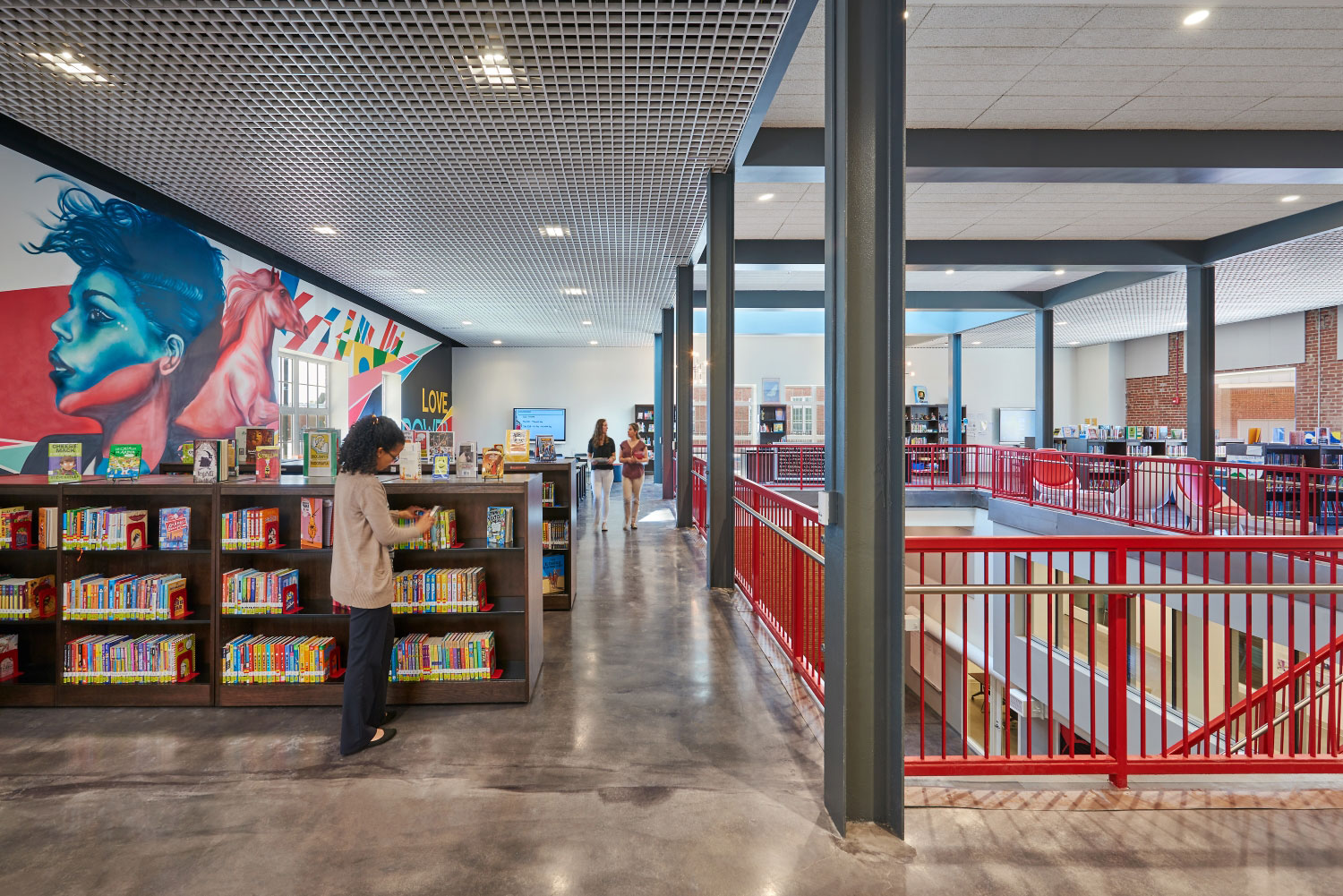 Laboratory Casework
From laboratory casework constructed of wood, metal, plastic laminate, phenolic, polypropylene and stainless steel, DES can provide any type of casework for any environment. We provide all lab related surfaces, fixtures, fume hoods, BSC, appliances, and safety equipment. With backgrounds as educators and researchers, our in-house team integrates space planning and MEP coordination with the recommended material choices to create aesthetically pleasing spaces that function flawlessly under real-world lab conditions.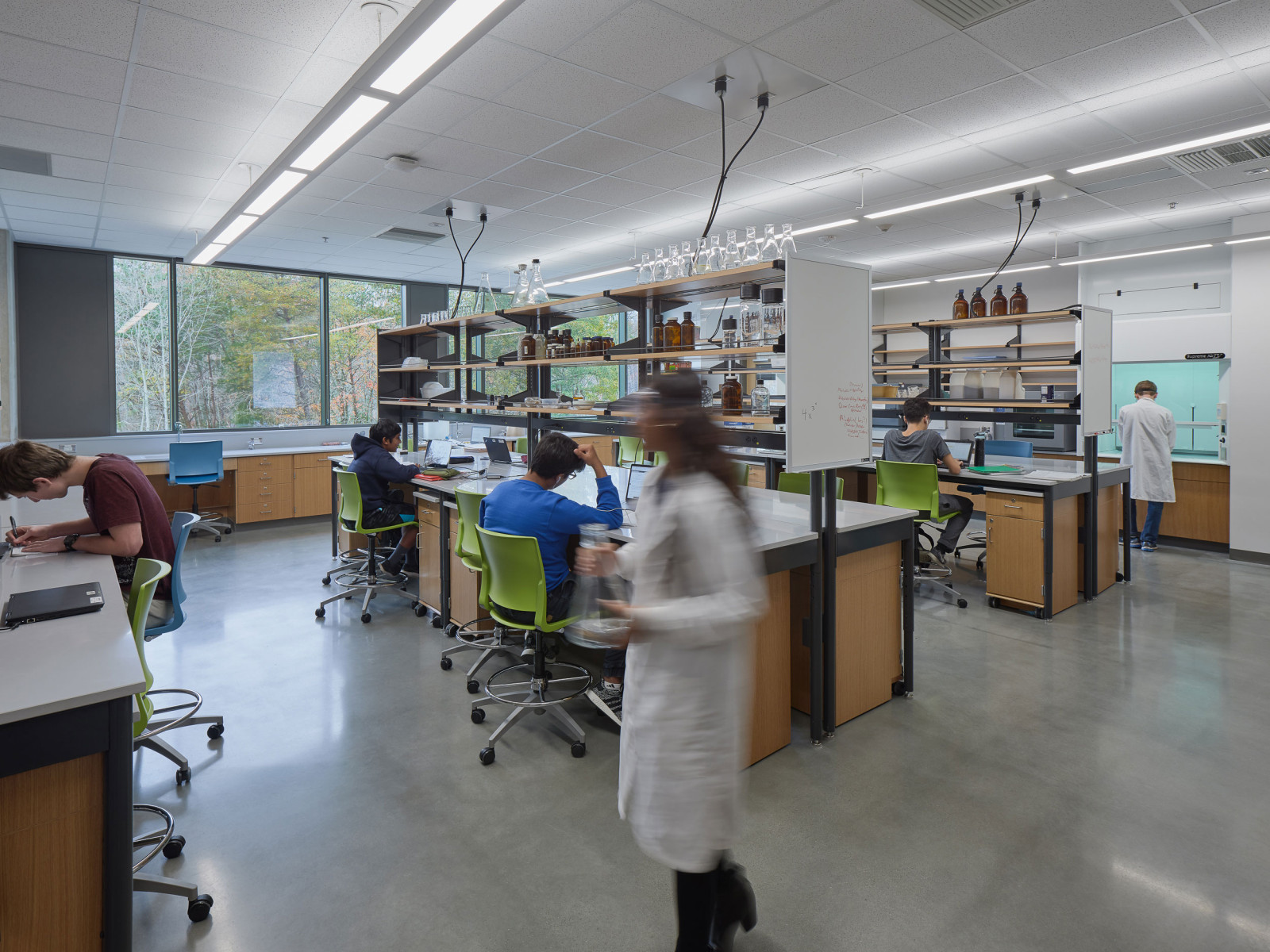 Specialties
DES provides turnkey solutions down to the last detail to outfit any space. Our relationship with manufacturers and trades gives us the expertise to install all the specialty items for virtually any type of project—laboratories, classrooms, healthcare environments, libraries, sports and recreation, resident life, and more—completely, and on time.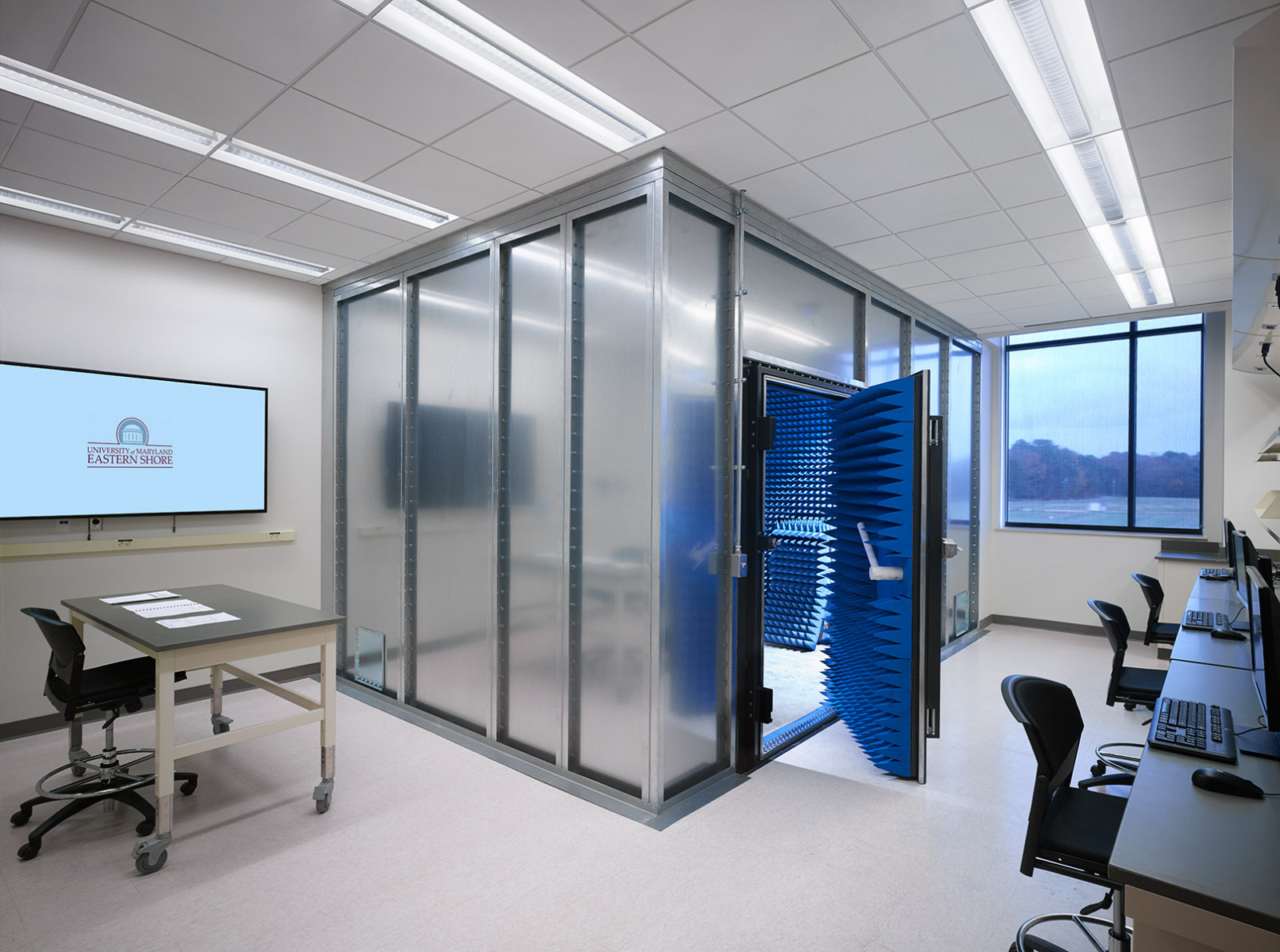 Furniture, Fixtures & Equipment (FF&E)
DES can provide all furniture and equipment needed to create spaces and experiences for their users. Furniture offerings range from desks, tables, computer stations, systems furniture, task and lounge seating, visual display boards, lab equipment, shelving, and miscellaneous items for any specialty space. Our staff works closely with architects, contractors, and end users to identify specific needs and create tailored solutions that function for the end users and coincide with the overall design intent of the environment. By working with partner manufacturers, DES ensures quality and sustainable furniture and equipment items will be identified through the design process, procured, and installed by our team with industry experience and expertise.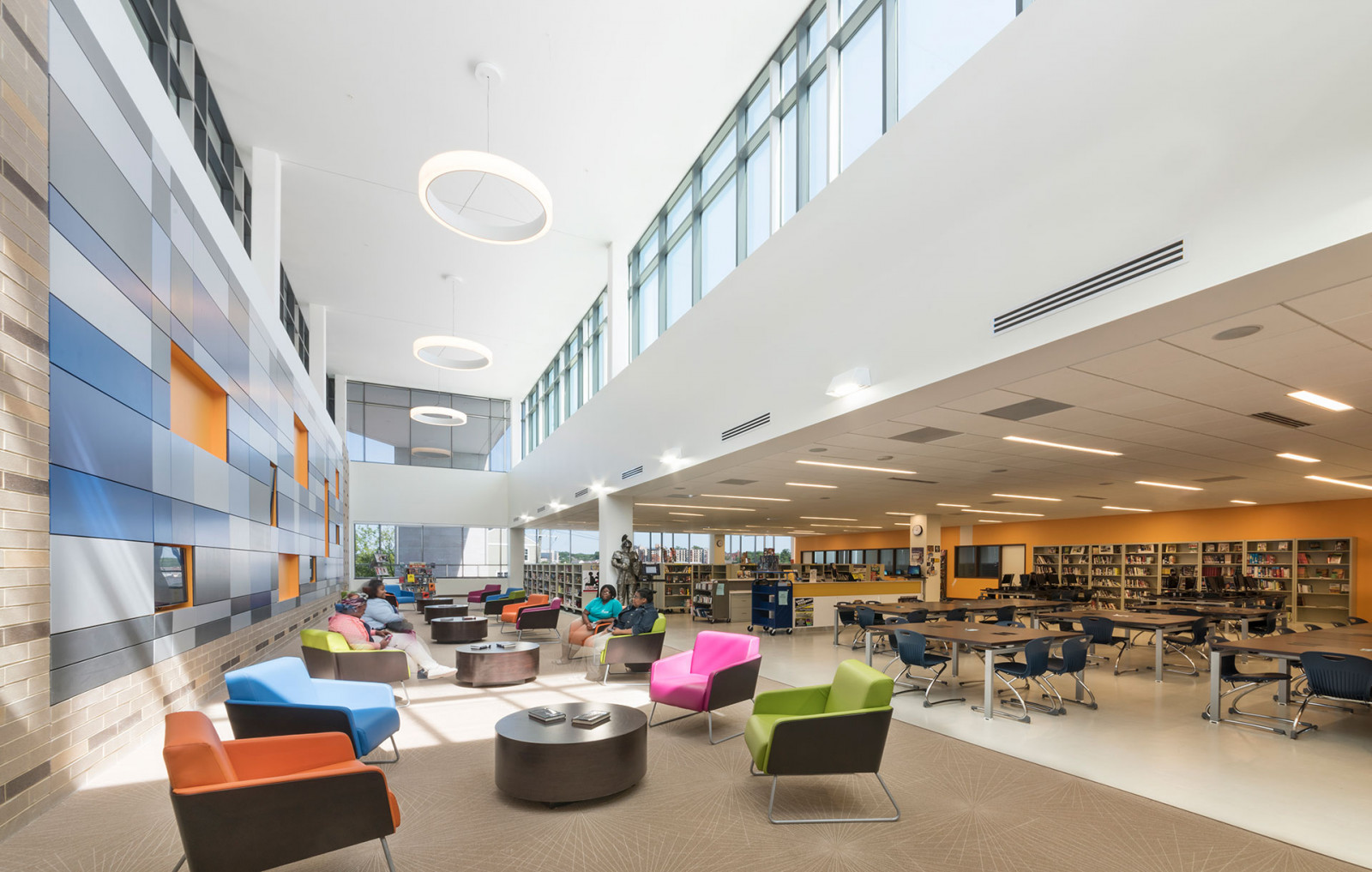 Instructional Equipment
DES's team of former educators work with teachers and administrators to provide equipment and curriculum resources for STEM, CTE, Vocational, Engineering, and Research Programs. Our experience gives us perspective, and our staff can see through the eyes of the educator when planning spaces. Our team can integrate MEP requirements and IT considerations. We will provide equipment delivery, software installation, troubleshooting, and Professional Development, so your new system or lab is ready for use on day one.