MID-ATLANTIC'S PARTNER OF CHOICE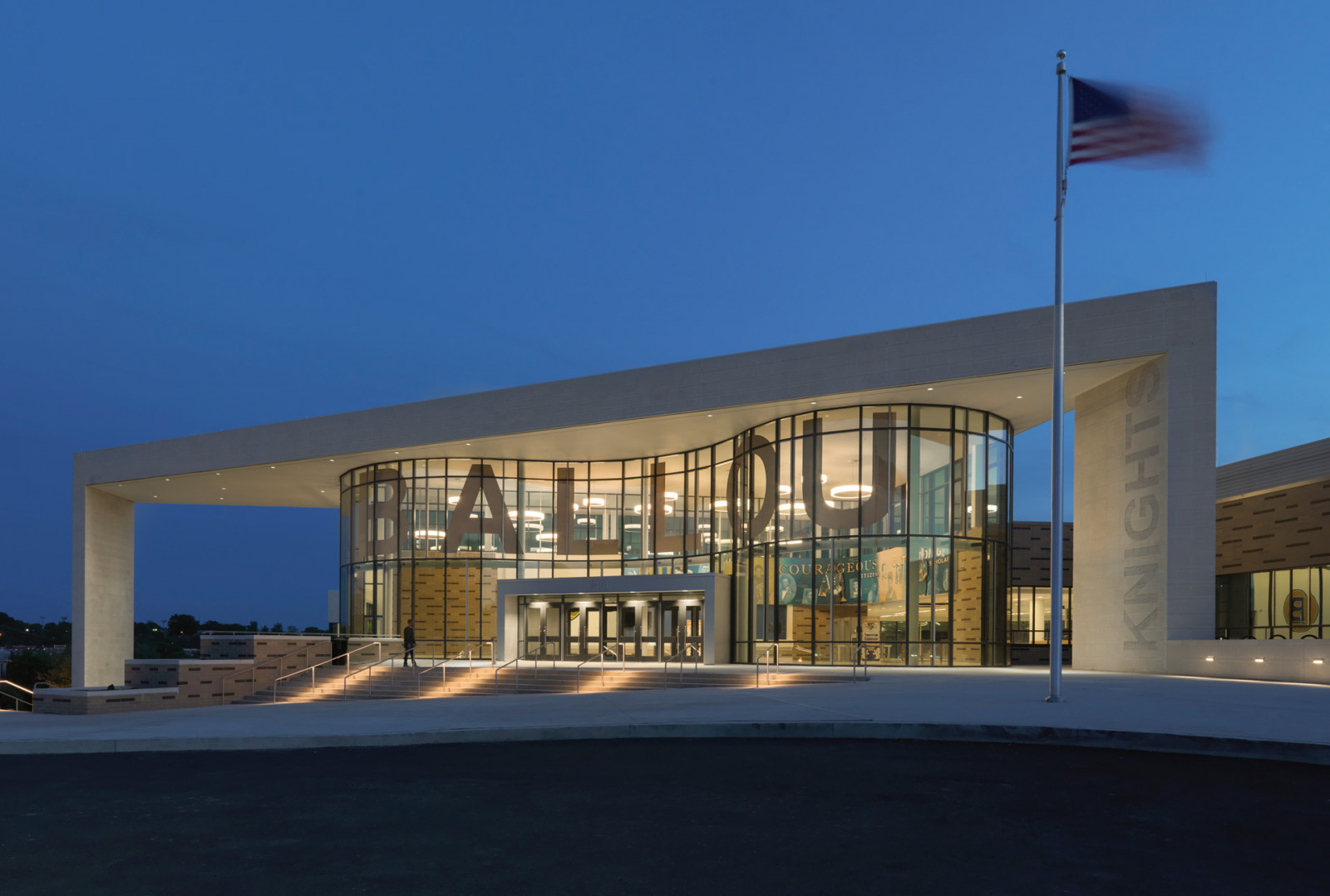 Education (PK-12)
DES has five decades of experience working with architects, contractors, project managers, and administrators to provide flexible and complete turnkey solutions (casework, millwork, FF&E, and instructional equipment) for schools throughout the Mid-Atlantic. We know how to deliver outstanding environments, even when budgets and timelines are tight.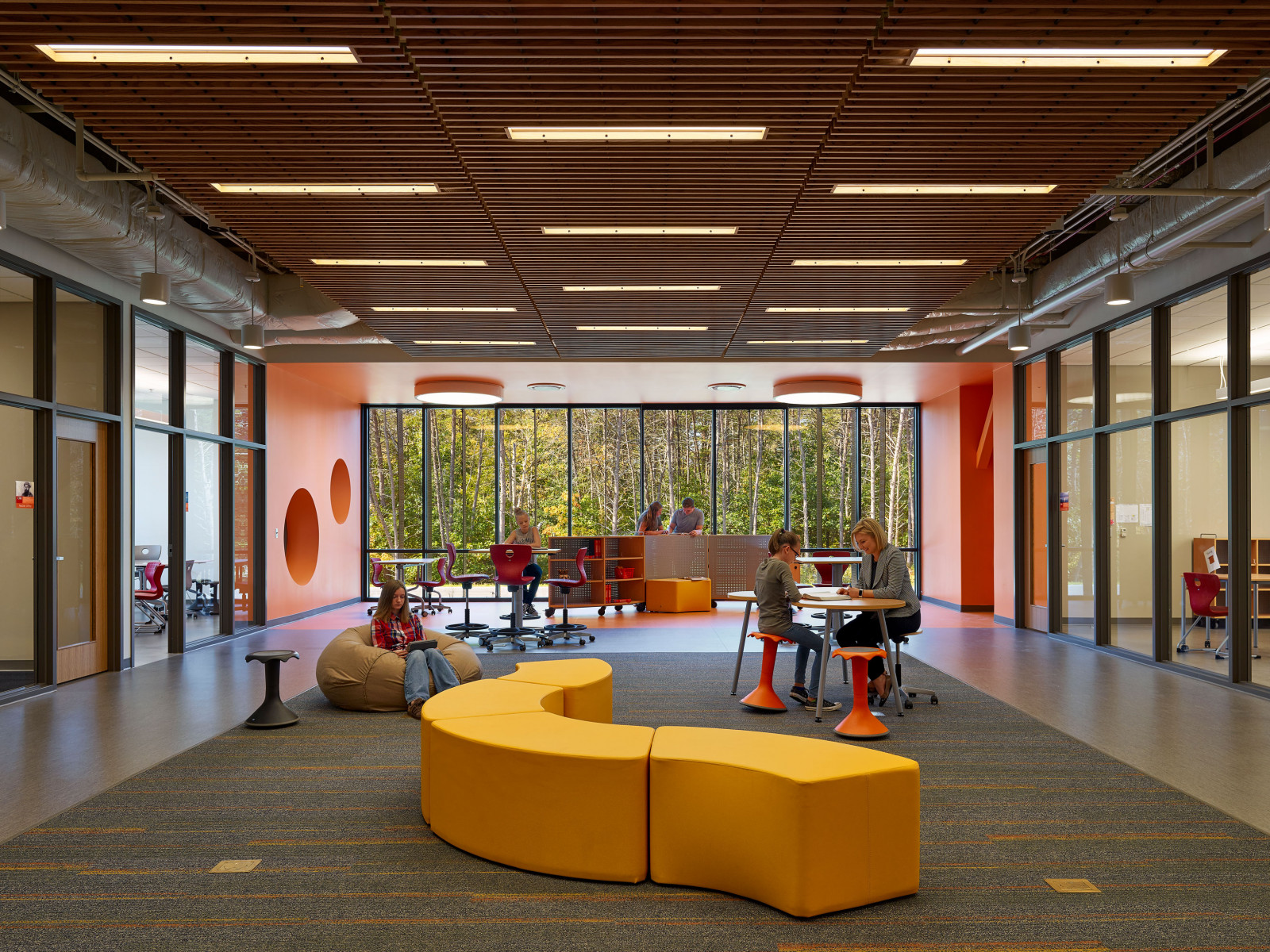 Colleges and Universities
DES is a trusted partner for academic administrators, architects contractors throughout the Mid-Atlantic. Our ability to deliver flexible, value-engineered and completely turnkey solutions——casework, millwork, FF&E and instructional equipment—makes all the difference in making academic visions a reality, on time and on budget.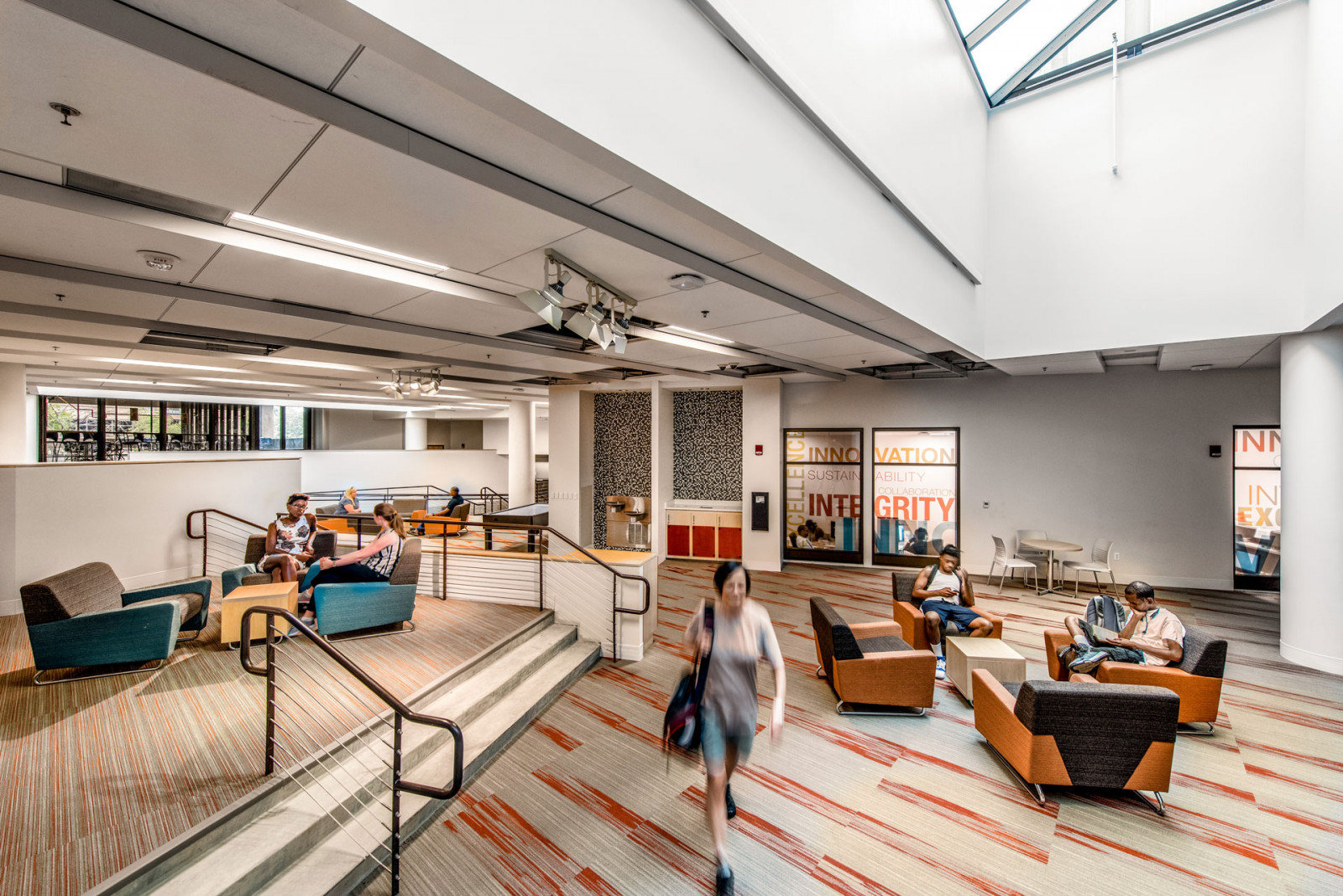 Career & Technical Training Centers
Career & Technical Training Centers are NOT typical school buildings. There are special requirements needed to support the variety of programs within the space. DES's team of former educators has over 50 years of experience and understands these needs. We've assisted with programs such as Automotive, Allied Health, Building Trades, Cybersecurity, Engineering, Makerspace and Welding. Let our team assist with budgeting, design & layout, program planning, installation and professional development. DES is your single source to outfit and implement these spaces.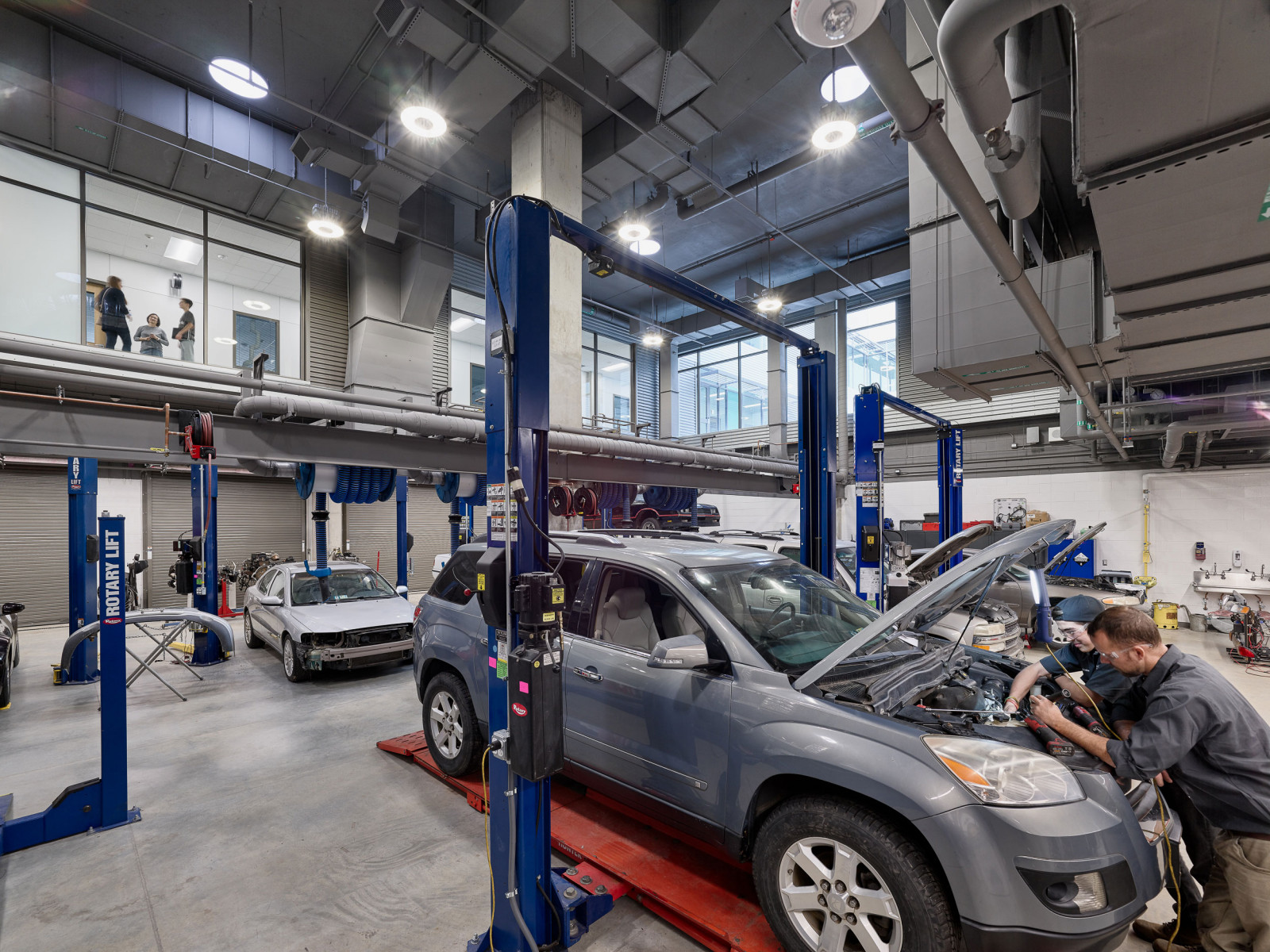 Research & Life Sciences
Research Facilities are complex and technical spaces that require a high level of expertise in planning and execution. DES can assist in providing laboratory casework, millwork, FF&E, Lab Equipment, and Instrumentation through a single source. DES works with several of the largest and highly regarded research and medical Institutions in the Mid-Atlantic. Our understanding of this field enables our team to value-engineer the right materials and components into spaces that work and remain flexible as needs and technology continue to evolve.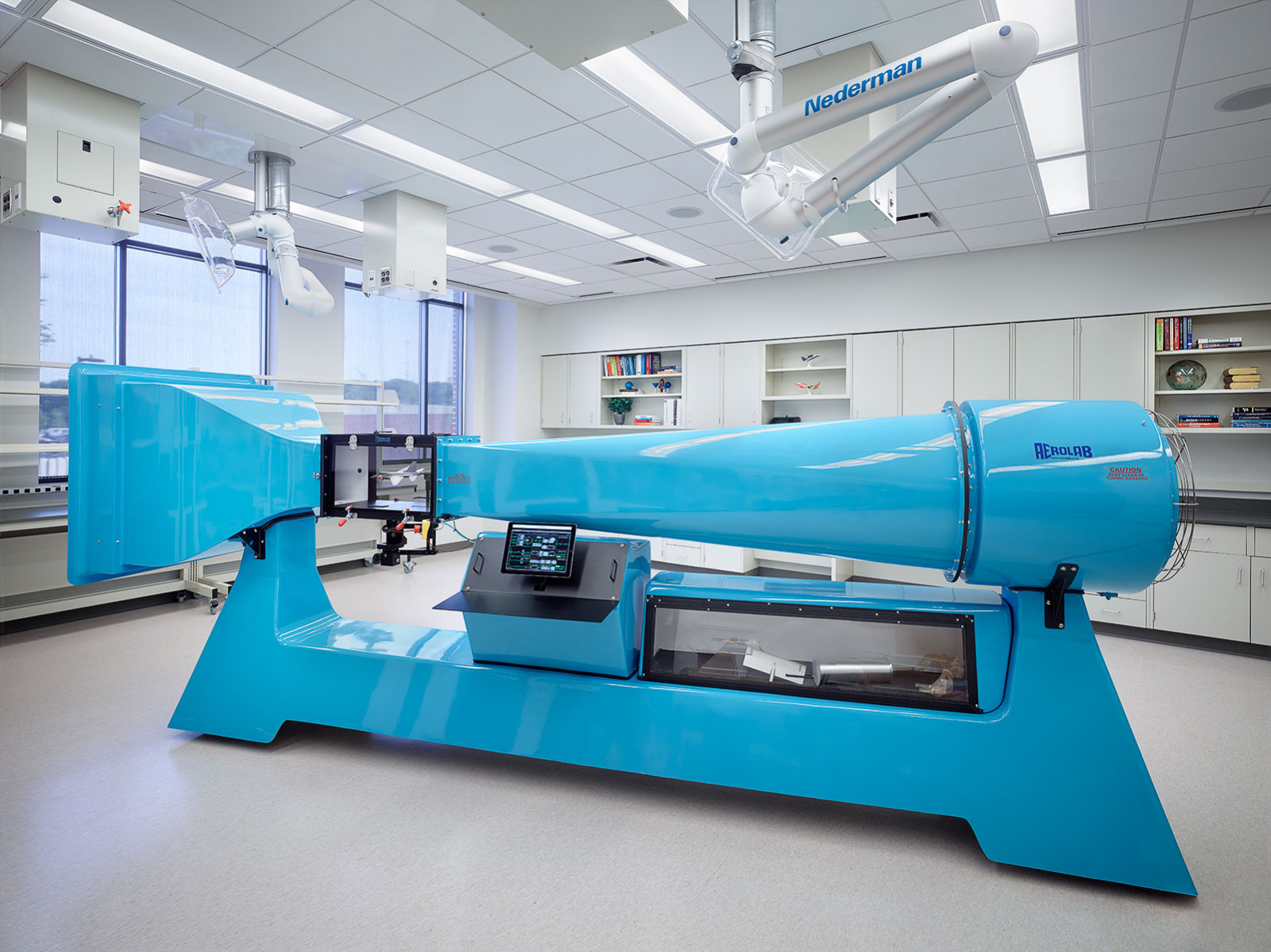 Performing & Visual Arts
For performing spaces, DES provides complete turnkey solutions including casework, millwork, FF&E, and equipment. The experience our staff has in these specialty areas enables DES to address specific needs ranging from freestanding to fixed items in performing arts rooms. These freestanding items include music posture chairs, music stands, mobile folio storage, conductor's podiums, and riser / stage platform systems. Fixed items include instrument storage, sound isolation chambers, high density sheet music storage, and more. Visual arts encompass 2D and 3D design with specific equipment needs including art tables, stools, kilns, potter's wheels, drying racks and cabinets, flat file and fixed storage, display systems, and more which DES staff can access and provide design and specifications for based on the curriculum.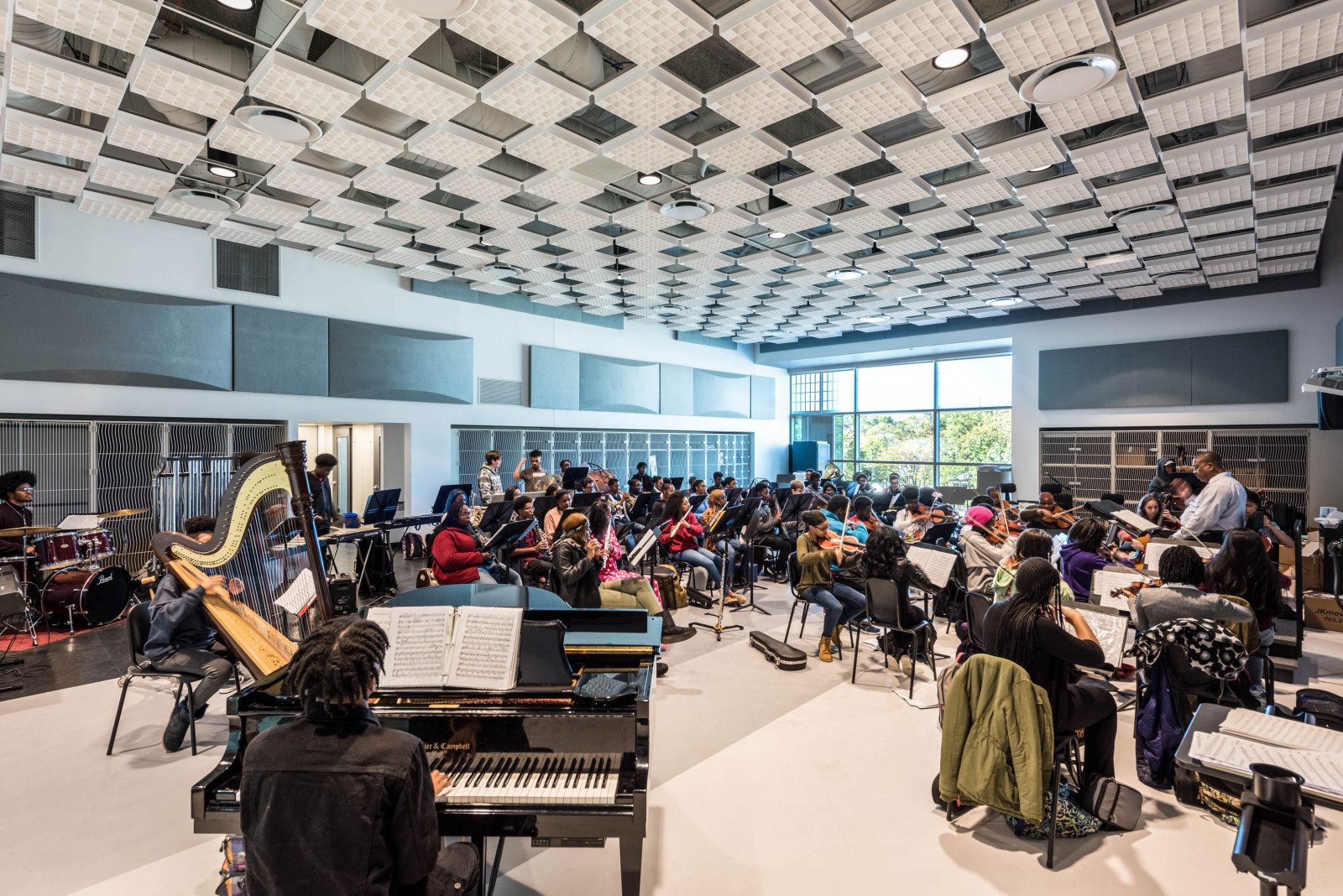 Sports & Entertainment
From community recreation centers to sports complexes, DES provides complete turnkey solutions. Our understanding of the special requirements in these spaces enables us to provide excellent solutions for components such as custom lockers, carts, storage, concession areas, fitness equipment, multipurpose spaces, auditorium seating, and more.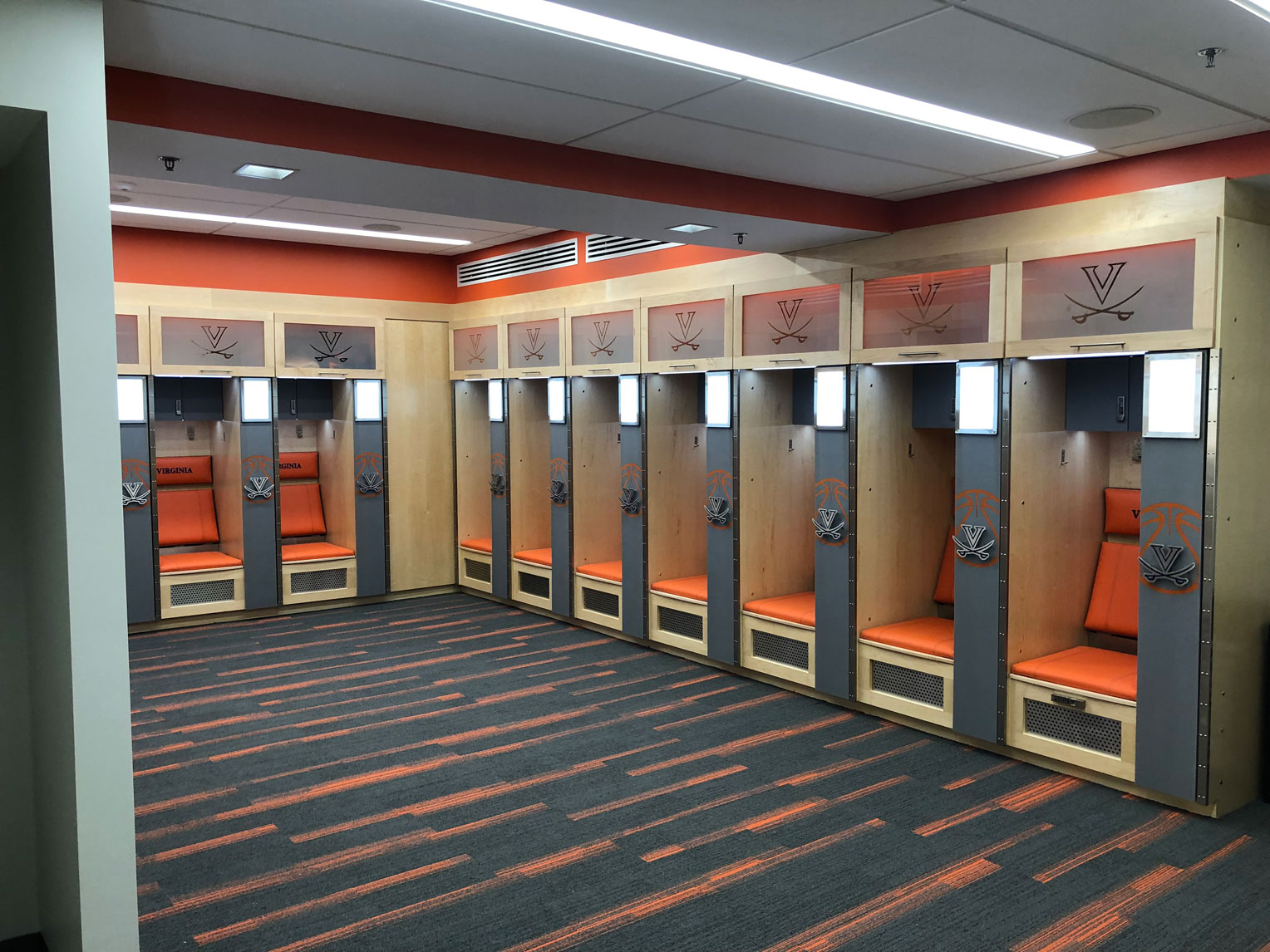 Healthcare & Government
DES works with federal, state, and local government agencies as well as healthcare facilities across the Mid-Atlantic. From estimating and procurement to installation and MEP coordination, DES provides turnkey solutions for casework, millwork, FF&E, and equipment. We provide solutions that deliver outstanding solutions for patient rooms, offices, conference rooms, exam and operating rooms, and research environments.