About Our Team
We love our work, love our clients, and love creating great facilities. We employ some of the best people working in the market today—people who love their work and finding great solutions for our clients.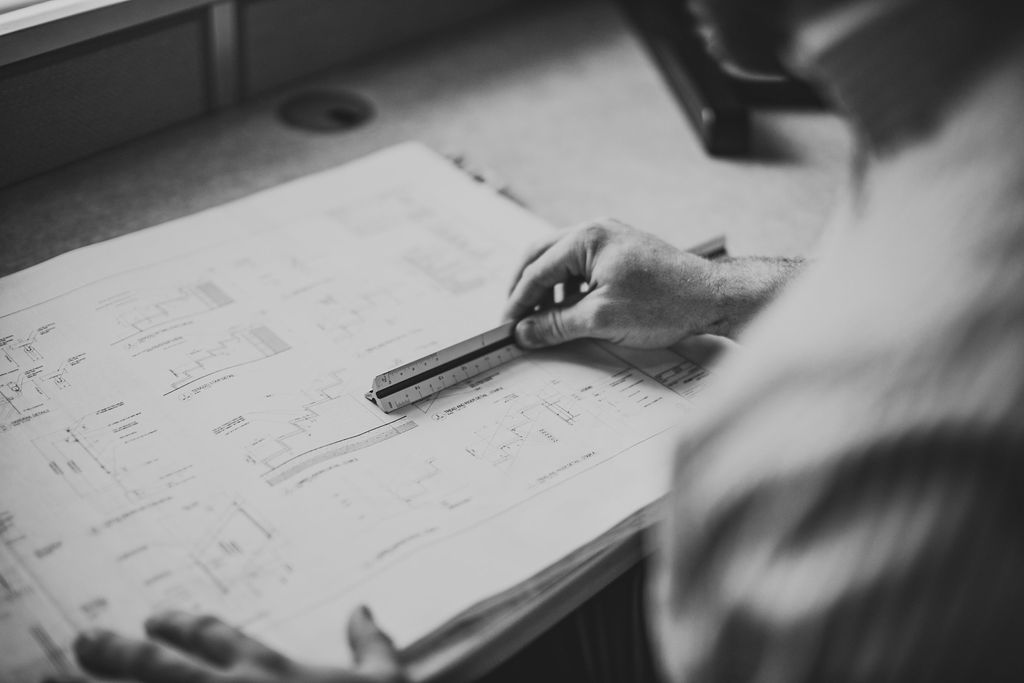 Real-world, in-house expertise
DES understands your needs because our team have actually taught in classrooms.
Our in-house expertise includes:
Educational Programming & Consulting
Facility Planning & Design
Technical Specifications & MEP Coordination
Engineered Designs & Construction Documents
Architectural Millwork Fabrication