50+ Years of Getting It Right
DES is the Mid-Atlantic's leading interior specialty contractor.
We know district requirements and offer a wide array of local and regional purchasing contracts.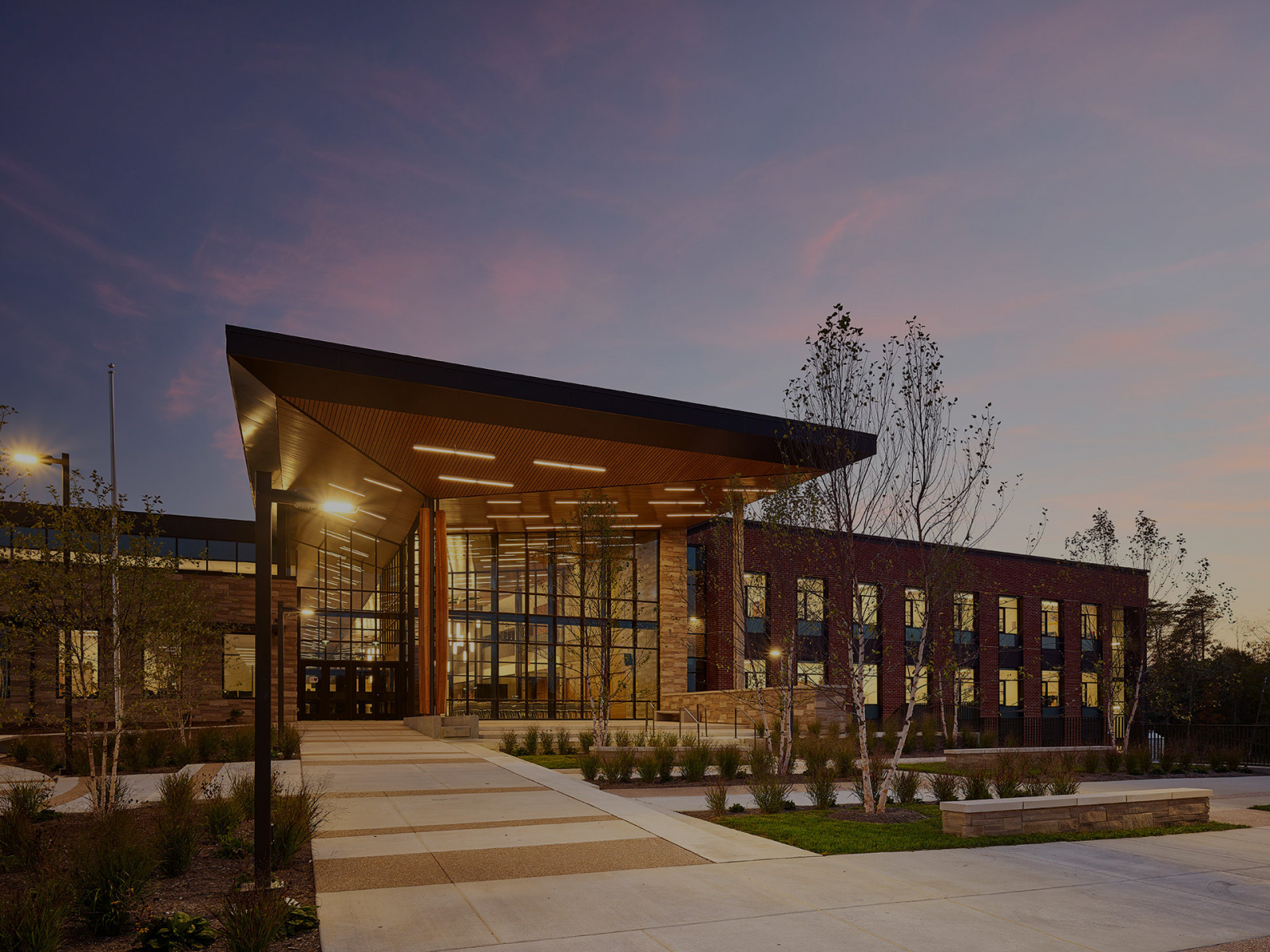 DES: Finding solutions for more than half a century
Founded in 1965 and still family owned and operated.
Turnkey facility solutions for educational, research and healthcare environments.
Corporate offices located in historic Middleburg, VA, about 40 miles west of Washington, DC.
In-house interior design, educational and laboratory consultants, specifications development, procurement support, engineering, MEP coordination, management and installation.
Experienced staff of former educators, designers, and fabricators ensures solutions that not only work on paper, but also work in the real world.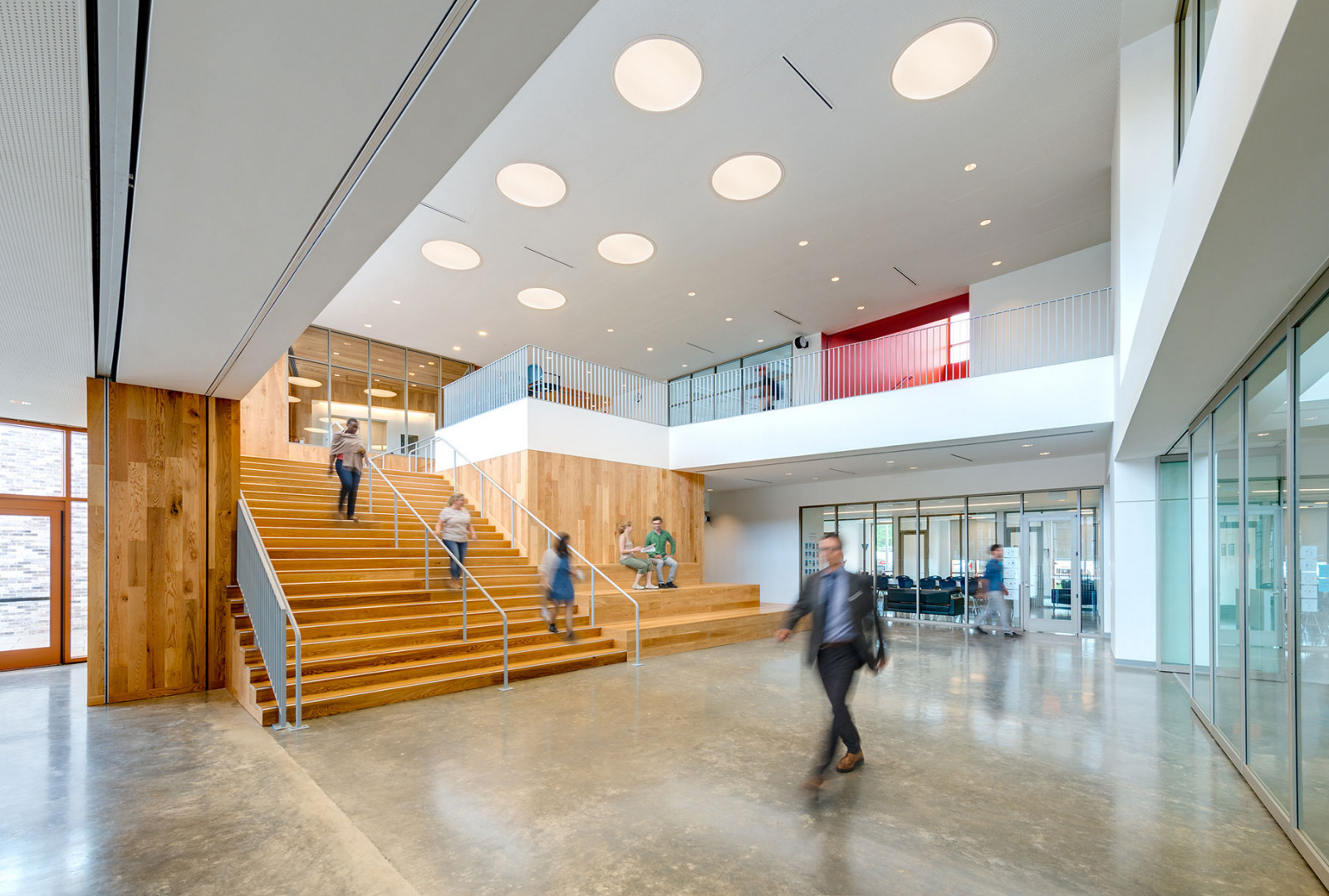 We Don't Ever Stop
Doing everything right is our culture. We never stop looking for creatively realistic ways to drive highest value from your budget. Our flexibility overcomes delays and our customer-oriented collaboration continues after installation.
Diversifed
DES has expertise in a wide variety of specialty environments, including:
Architectural Millwork
Classrooms
Specialty Spaces: Art/Music/Media Center
Technical Training
Lab and Research
Classrooms/Administrative Spaces
Healthcare
Athletic/Community