DES' manufacturer relationships ensure the right solutions for your space, budget and timeline
A wide range of today's best manufacturers.
DES works only with manufacturers who share our commitment to quality and customer service. Since our network is so deep, it's not about selling you products. It's about solving your unique need for casework, FF&E or instructional/training equipment.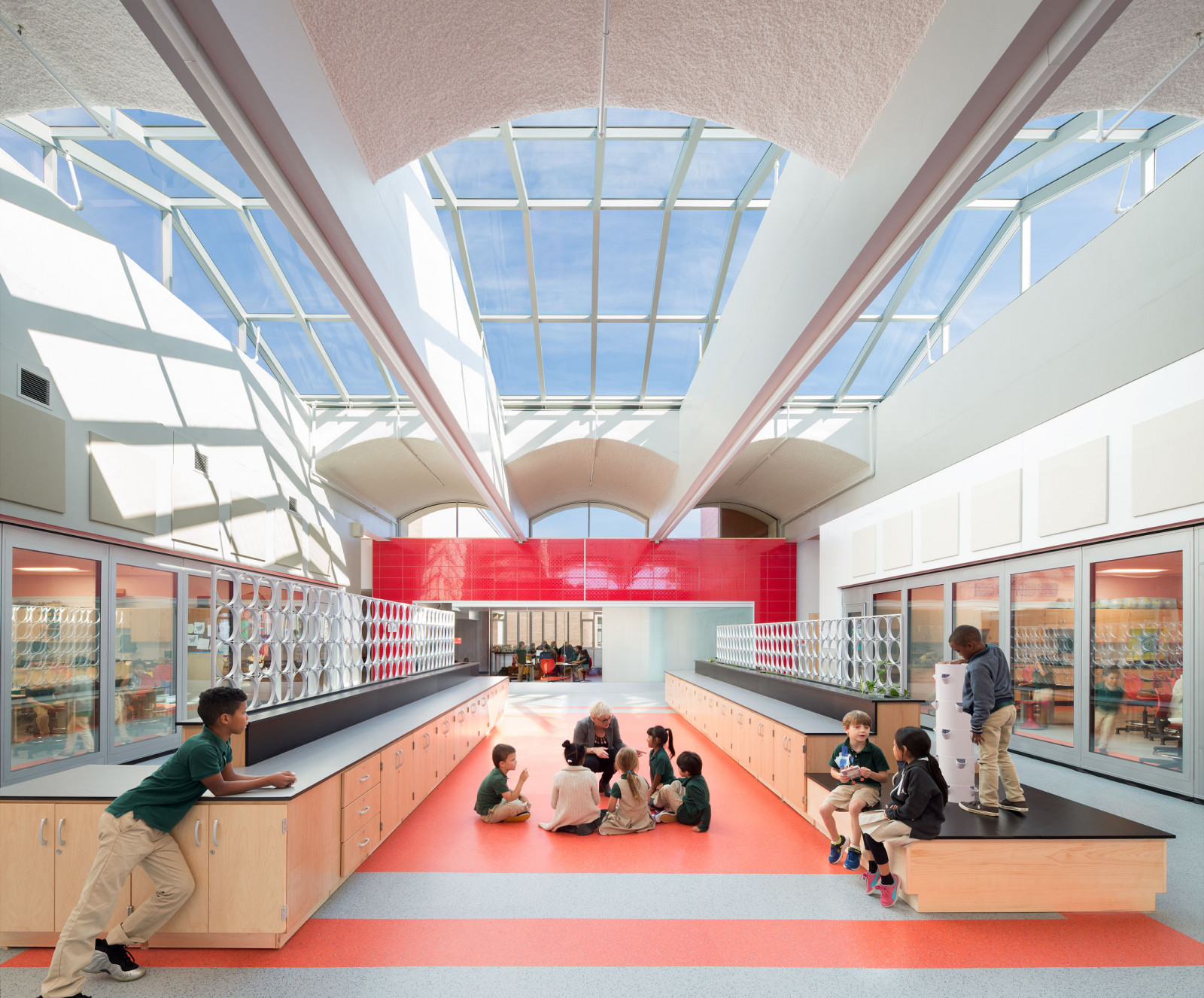 We know our manufacturers' strengths. We have multiple manufacturers in each area. If you need both casework and FF&D, we can tap into manufacturers who have cross-over products to provide you with a tightly integrated solution. We have manufacturers that excel with products in metal, wood, plastic laminate or other materials so we can deliver the right solution for anything from chemistry labs to media rooms.
Greater ability to customize your solution. We have relationships that manufacturers don't have with other specialty contractors. They'll often work with us to adapt their products, so DES can meet customized needs with working with architects, general contractors and project owners.