Expertise with instructional equipment gets new systems performing quickly
DES doesn't just install equipment: we get it running.
That's important, because while instructors know how they'll use the equipment to enhance the curriculum, they don't always know how to install that equipment. DES' in-house installation teams do. Our specialists integrate the software, set up mechanical networks and provide hands-on assistance and training so instructors can start using the new system right away.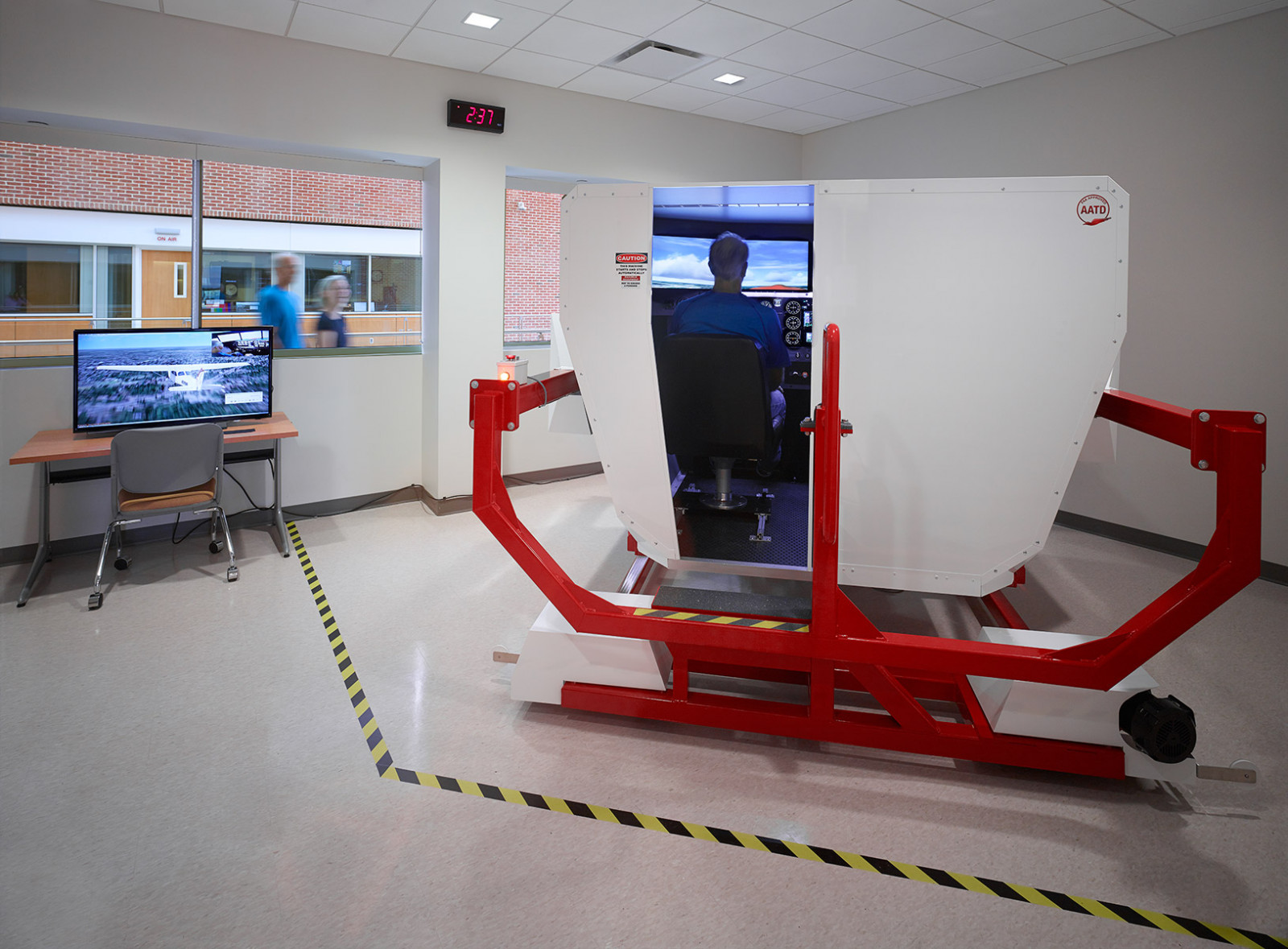 DES does the vital "advance work," too.
Our experts can work with architects and contractors early on. This reduces the risk of ordering expensive instructional/training equipment only to find that your space lacks the venting, structural support or electrical requirements needed.
No need for other consultants.
DES can provide turnkey solutions, including instructional/training equipment plus the casework, custom millwork and FF&E to complete the environment. Or, we can simply make sure your existing environment is adapted for the new equipment.  From helping you review different equipment options, through pricing, procurement, installation and training staff to use the equipment, DES can provide all the expertise to accelerate implementation and optimize the value of your solution.
The DES Instructional/Training Equipment Difference at a glance:
DES can integrate equipment procurement with casework, millwork and FF&E and provide complete installation and staff training
One point of contact for equipment from a wide range of manufacturers—and we don't ever stop taking care of details and making sure vendors deliver exactly as promised
Expertise in many CTE environments: DES' has decades of experience providing solutions in STEM programs, learning labs, mechanical and automotive training programs and many other environments, including: Advanced Manufacturing, Automation & Robotics, Automotive, Building Trades, Electricity & Electronics, Engineering Test Equipment, Health & Medical Sciences, HVAC, Industrial Maintenance, Instrumentation & Process Control, Production & Modeling, Renewable & Sustainable Energies, Telecommunications, and Technical Furniture